IMSE cONFERENCE 2018
"The team at SouthCoast Conferences provided an excellent level of service when organising the 15th International Conference on Integral Methods in Science and Engineering (IMSE2018).
In the period leading up to the conference, the team was very helpful as they set up the online registration facilities for the conference and took care of registering all of the participants. Southcoast also ensured that all the necessary rooms were booked for the conference, and made all the arrangements for the refreshment and lunch breaks. Southcoast also made all the arrangements for the conference dinner at the Old Ship Hotel and the conference excursion to Nymans Gardens. All of this allowed me to look after the academic side of the conference and do tasks such as receiving and processing abstracts for the contributed talks and preparing the conference programme.
During the conference itself, the staff from Southcoast made sure that all the refreshments were provided at the correct times, and were very efficient and helpful in dealing with queries from the conference participants. I am particularly grateful for the way the staff patiently dealt with some participants who had problems using an overseas credit card to pay their registration fee.
Due to the hard work of all the Southcoast staff at the IMSE2018 the conference ran very smoothly and was a good reflection on the University of Brighton. At the end of the conference a number of participants thanked me, both in person and by email, for organising a well-run conference, and this would have been a lot more difficult to do without the help and support of the team"
Paul Harris, Conference Academic Lead
International navigation conference 2017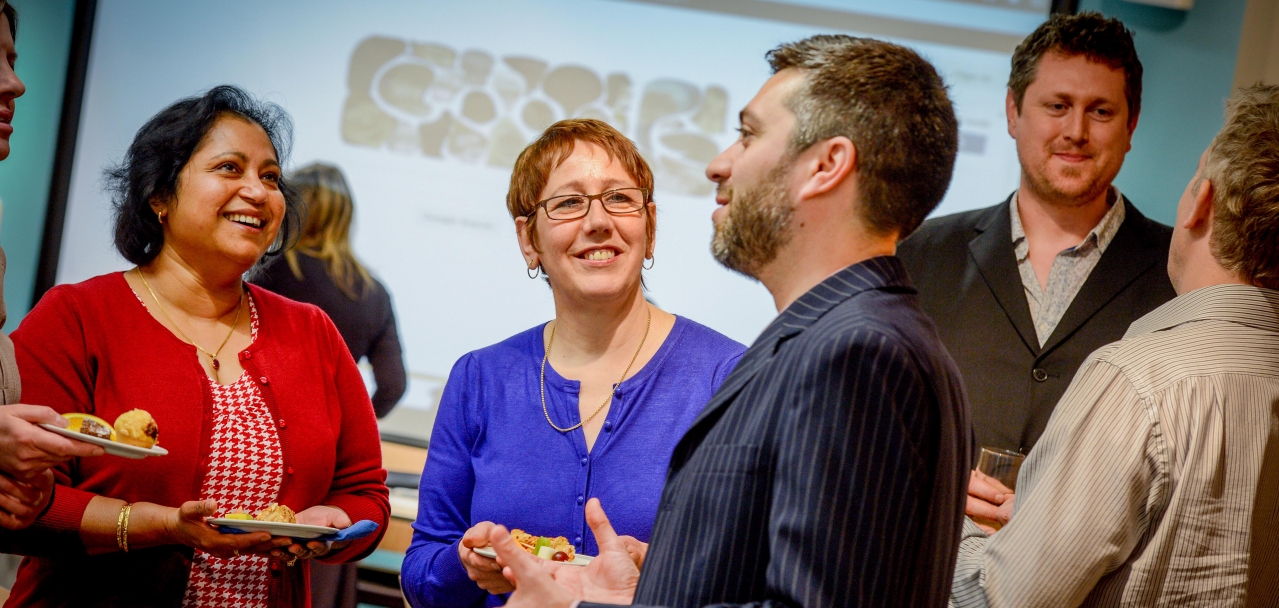 "I have been working in this industry for over 30 years and I can honestly say they are the best reception team I have ever worked with - friendly, cheery, professional, everything you need and want. If you want your event in "safe hands" you cannot go wrong with the Southcoast Events team!"
Louisa Chanter, Royal Institute of Navigation
"I have the highest praise for the Southcoast Events team. When I worked with them to run a conference with the University of Brighton in September 2017, they worked quickly and efficiently and kept me and other key people continually updated about delegate numbers and the overall budget for the conference. They provided a truly excellent service to all present at the conference on the day. I have worked for many years in the education and training field and have been involved in a number of conferences as an organiser, speaker and delegate and the conference run by the Southcoast Events team is, without question, the best that I have been associated with"
Thurstine Basset, Basset Consultancy